Ultimate Jewish Bread Basket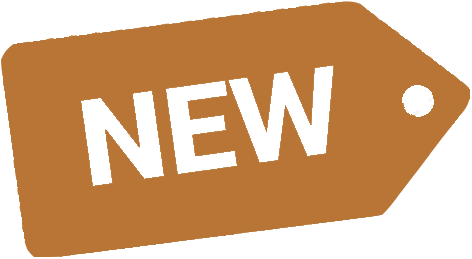 Like living next door to the best Jewish bakery.
Premium versions of our favorite Jewish breads for total carb indulgence. Includes dozen bagels (sesame and plain), dozen bialys (onion), Jewish rye, challah, challah rolls and 2 of our favorite spreads for schmearing: blueberry and raspberry preserves. Send to friends or fill your freezer...or both! Serves 14-16. Kosher, Pareve.
Cannot be in transit more than 2 days.
Unit Price: $159.99 $99.99