The Whole Shebang-BIG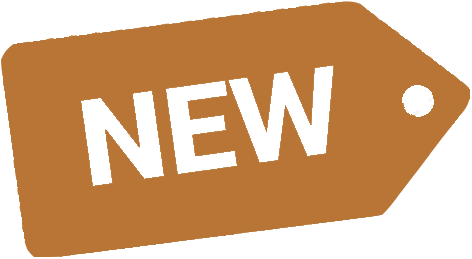 What's the cardinal sin of entertaining? Not enough food.
Not to worry. This mega assortment of our time-honored classics is perfect for large family gatherings, office events or holiday meals. The BIG Shebang is a smaller version of the product shown to the left (HUGE Shebang) and includes babka, black & white cookies, assorted rugelach, bowties, plain challah, rainbow cookies, sprinkle sandwich cookies, linzer tarts, Russian coffee cake and mandelbread. Big serves 10-12. Parve
Please note when shipping to warm weather climates, black and white cookies are substituted with a cookie that is not heat sensitive.