Sunday Brunch for a Crowd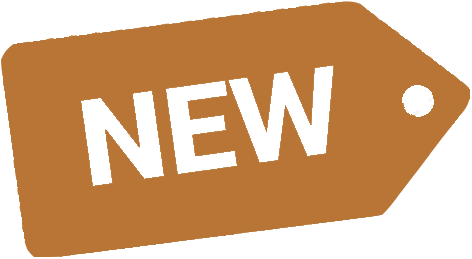 Lots to love in this abundant fish-centric gathering for a bountiful brunch.
Hosting a crowd for the holiday? Expand your brunch offerings with this astonishing array. Includes classic smoked salmon, gravlax, pastrami-cured salmon and smoked trout, plus 2 dozen bagels, plenty of cream cheese, chocolate babka, rugelach and more. Serves 16-18. Overnight shipping required. Cannot be in transit over the weekend, unless you specifically choose Saturday delivery. All food items are parve with the exception of the cream cheese which is dairy.
We request that you notify the recipient to let them know that the package is coming so that someone is available to receive it. If this is not possible, we strongly suggest that you make another gift choice. Please note that we cannot be responsible for perishable items left at the door.