Purim Festival Cookies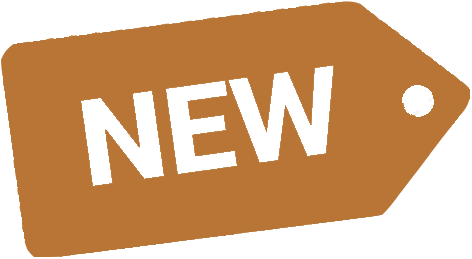 Treats as colorful as the Purim story.
Our eye-catching assortment of holiday favorites includes raspberry and apricot hamentashen, sprinkle cookies and bright versions of everyone's favorite cookies, here done in pink & white and purple & white. Kosher. Pareve. Serves 6-8.
Hamentashen are packed for safe transit but given the fragility, some breakage is possible. We cannot be responsible for breakage.