Over-The-Top Rugelach Gift Box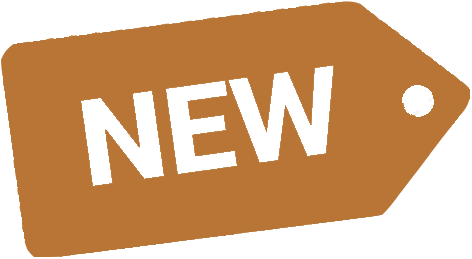 OMG! This rugelach dazzled even our expert rugelach-tasting team.
Where to begin to describe this buttery, moist, nutty version of the beloved bakery basic. Fragrant spices, delicious jams and rich Belgian chocolate come together in perfection. Includes chocolate, raspberry and cinnamon rugelach, plus almond hearts (dipped in chocolate in cooler weather). This item is not certified kosher, but does use all kosher ingredients. Serves 6-8. Dairy.