Lox & Matzo Brunch Basket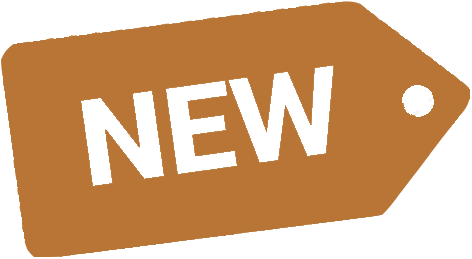 No need to pass on brunch just because it's Passover.
We've put together a Passover-approved assortment of brunch essentials so on one will be deprived. Includes classic smoked salmon, pastrami-cured salmon, plain matzo, cream cheese, assorted mini halvah and black & whites cookies. Serves 4-6. Kosher for Passover. Contains both pareve and dairy items. Next day shipping is required. Please note that rugelach in not included as stated in the catalog.
We request that you notify the recipient to let them know that the package is coming so that someone is available to receive it. If this is not possible, we strongly suggest that you make another gift choice. Please note that we cannot be responsible for perishable items left at the door.