Hungry Schlepper, Passover Edition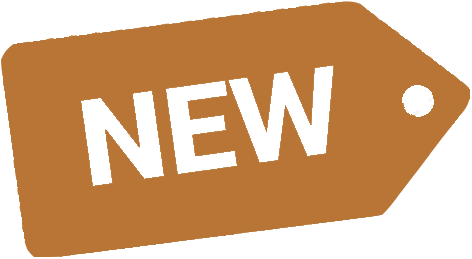 We all schlep...here's fuel to keep you going during Passover and beyond.
Our Passover version of this bestselling, schlep-defining canvas tote includes macaroons, rainbow cookies, assorted mini halvah, pistachios and, of course, matzos. Tote is made of sturdy canvas, with velcro close. 14"W x 14" H. Double handles. Made in Israel. Kosher for Passover. Pareve. Serves 8-10.