Esther's Exquisite Chocolates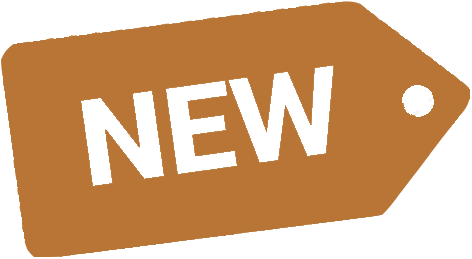 Be a mensch...send chocolate.
NEW! This over-the top combo includes assorted artisan truffles in dark, milk and white Belgian chocolate and our "Happy Purim" milk chocolate card. A truly indulgent holiday gift. Send alone or add to any gift basket. 18 oz. and serves 6-8. Kosher, dairy.