Ashkenazi Coffee Cake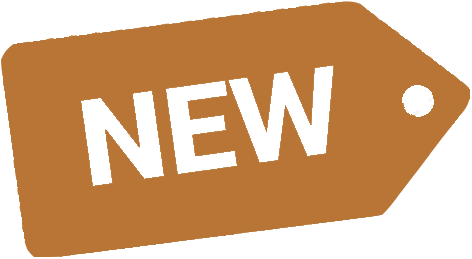 Enjoyed since 17th-century Eastern Europe.
Our version of this beloved classic might be even better than the old-world original. This golden loaf has hints of cinnamon and cacao nibs for a delicate crunch. One of our new favorite items from By the Way Bakery. 20 oz. and serves 6-8. Gluten-free. Kosher. Pareve.